Berlena Solutions will present a workshop in the following subjects for April 2016 1) Supervisor workshop and 2) Basic Fire training workshop. Trainees will receive a certificate of attendance. Contact us.
Berlena Solutions will team-up with your company to assist you in improving your SHE performance.
Meet the members!
The company Berlena Solutions was established in 2007 by Rudolf Buys, who saw the necessity for quality Occu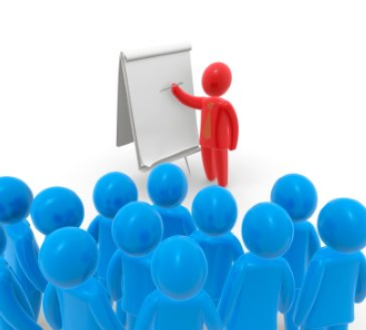 pational Health and Safety services to be extended to Small, Medium and Large businesses. He has 33 years of experience in the Petrochemical, Oil and Gas industry. Since 2007 he has gained experience in a number of other industries, eg. banking, security, ventilation, safety equipment, etc. He was joined in 2015 by Emile Blaauw who has 23 years of mining and gas as well as fertilizer and agricultural experience. Emile is an environmentalist by training but due to the integrated nature of business, gained useful SHE experience. We also have access to other resources qualified in related industries.
The members now enjoy Registration as Assessors with the HWSETA, and soon as service provider at HW SETA.
Berlena Solutions is a member of MESA INTERNATIONAL / AFRICA (a Business excellence institution).
Rudolf Buys and Emile Blaauw are the Directors of Berlena Solutions